What we're about...
Premier Catering in the Lehigh Valley, PA
We offer creative solutions for our clientele, whether it's streamlining an event at a corporate facility to service large groups efficiently, or customizing a menu to fit the taste and theme that our client's desire. No event is too large or too small.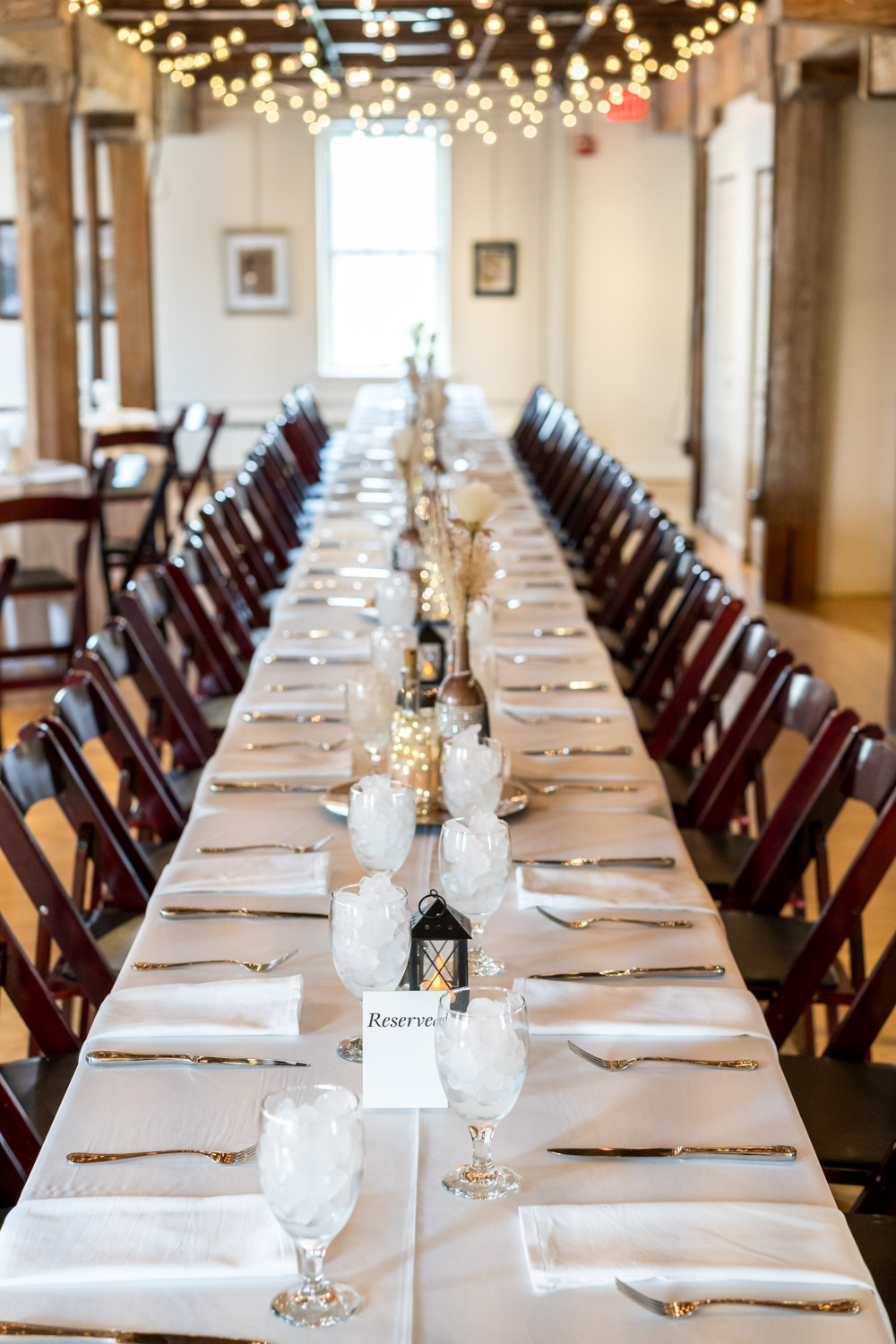 Est. 1990
Started in 1990, Simply Smooth has grown to prominence with some of the finest Lehigh Valley events including weddings, bah mitzvahs, company outings, corporate conferences, banquet dining, small gatherings, and private occasions. 
As a distinct, full-range catering service, we offer everything from event rentals, professional waitstaff and bartenders to partnering venders, and of course amazing food. Always evolving with the needs of our clients, we pride ourselves with providing an elevated level of service and convenience. 
 We are dynamic Chefs first, our focus is on freshness, quality, and being innovative. Our mission is to provide an unforgettable experience with taste and flair that is unmatched. 
Quality Ingredients
We hand select our offerings to ensure that they fresh and of the highest quality, and this allows us to fully customize our menus.
Event Services
We have built many strong alliances with facilities and complimentary services to cover all of your event's needs.
Clean & Flexible
Our vehicles are equipped with mobile kitchens allowing us to cook entirely on-site. This means less intrution and less clean-up.
Meet The Team
From concept and design to final implementation, Simply Smooth offers end-to-end  service planning for corporate, social and private events.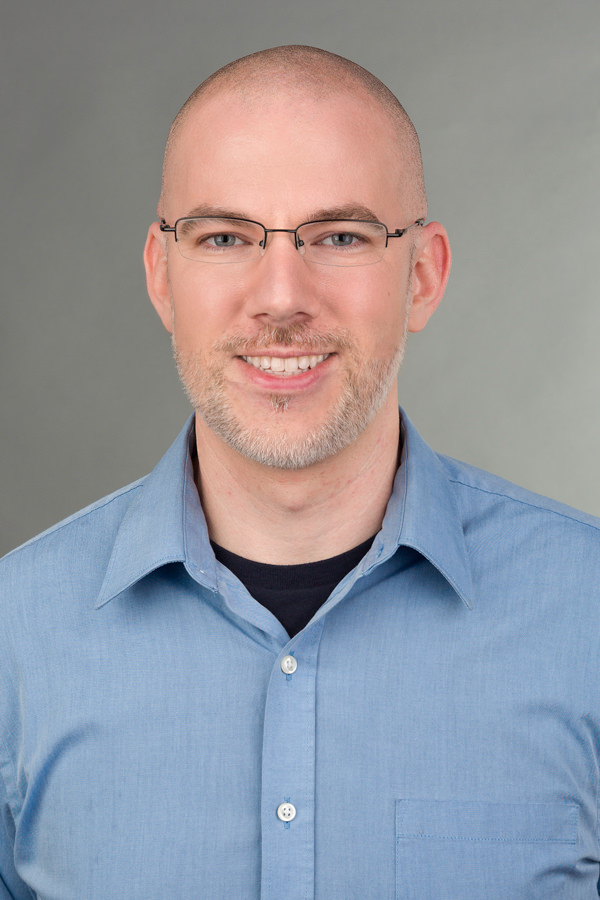 David always had a passion for working with his hands and creating foods from scratch. While leafing through his mother's "Taste of Home" magazines and collecting recipes, he knew that a culinary profession would be in his future, and this propelled him through culinary school.  Through years of working alongside his father, David learned that attention to detail and honest hard work would be the cornerstone of his success.
The opportunity to closely work with his predecessor Laurin Fegley would prove to be invaluable, David learned to orchestrate an event from the ground up, starting with a clean slate, hearing the clients needs and designing an event to match those wishes.
Today, after some wonderful accomplishments for groups ranging from 2-1,500 he bases every event on a logistics approach insuring there aren't pitfalls as the event comes together. From fantastic entertainment options to unparalleled food choices, David will work hand in hand to custom design your vision while insuring that the client is best served, informed and spending their money wisely. Want to plan something over the top with lot's of WOW, a simple family dinner, a night on the town? He will help you create a memorable experience to be remembered for years to come!
The highlight of David's day will always be any time he has to spend with his amazing wife Kristen and their two precious daughters Ava & Quinn. Especially when it's spent in the kitchen while those little hands work to put their own creative spin on dinner.
Our Commitment
"Catering" for the foodie to gourmand, boutique to corporate, barbecue to black-tie gala, we focus on memorable events by providing high safety and culinary standards while attending to every detail. We can accommodate all dietary restrictions, partnering vendors, venue restrictions and event logistics with extensive experience.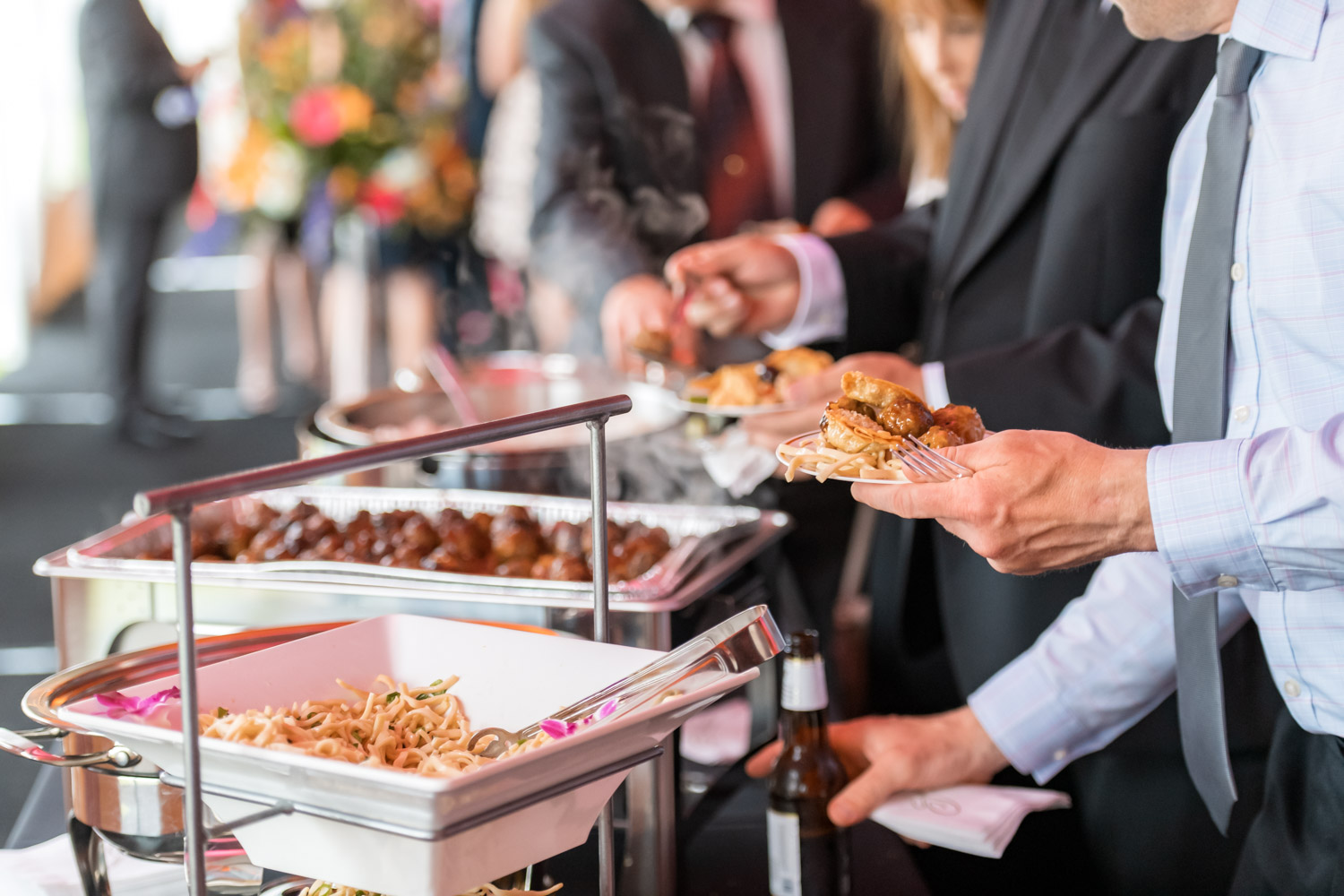 Let's Work Together!
We will make your event one to remember!