Stay Connected & receive exclusive offers.
Sign up for our newsletter today and get exclusive access

to Special discounts and offers.
Join Our Newsletter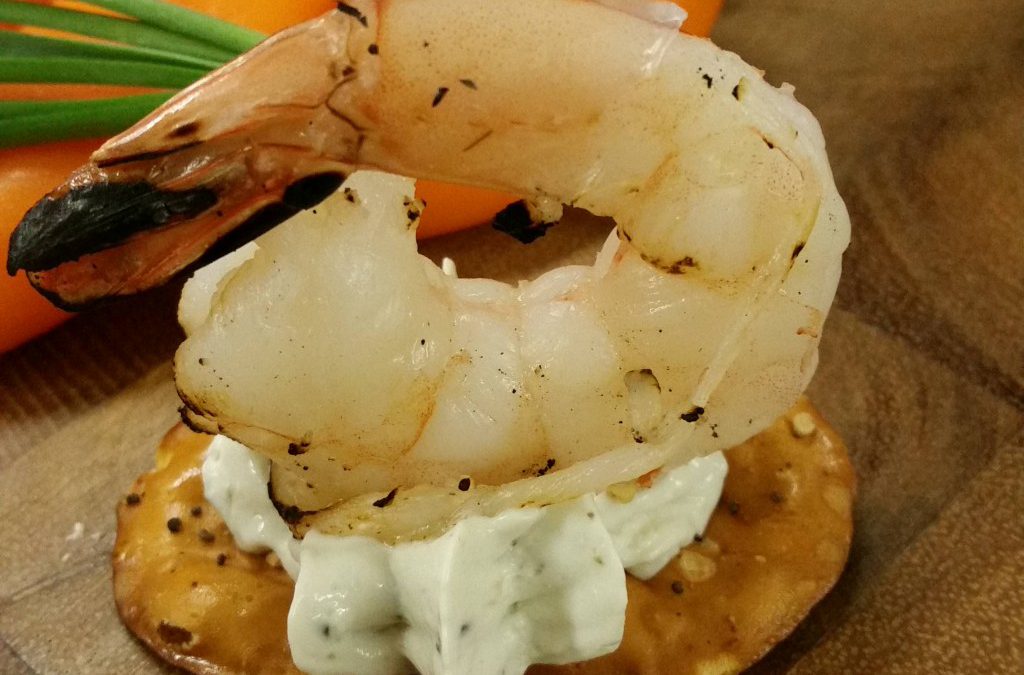 In the "foodie" community, we're long been respected for our creativity and our ability to entertain without making it look too terribly difficult.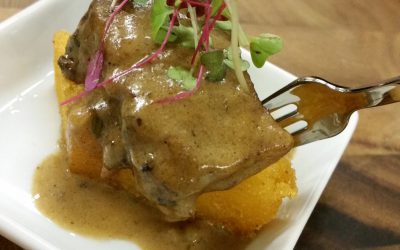 Well the holidays are fast approaching and here are a few tasty yet fairly easy holiday hors d'Oeuvres that you can "wow" your guests with this season.
Join Our Newsletter
Signup today and stay ahead of any promotions or special deals!