Stay Connected & receive exclusive offers.
Sign up for our newsletter today and get exclusive access

to Special discounts and offers.
Join Our Newsletter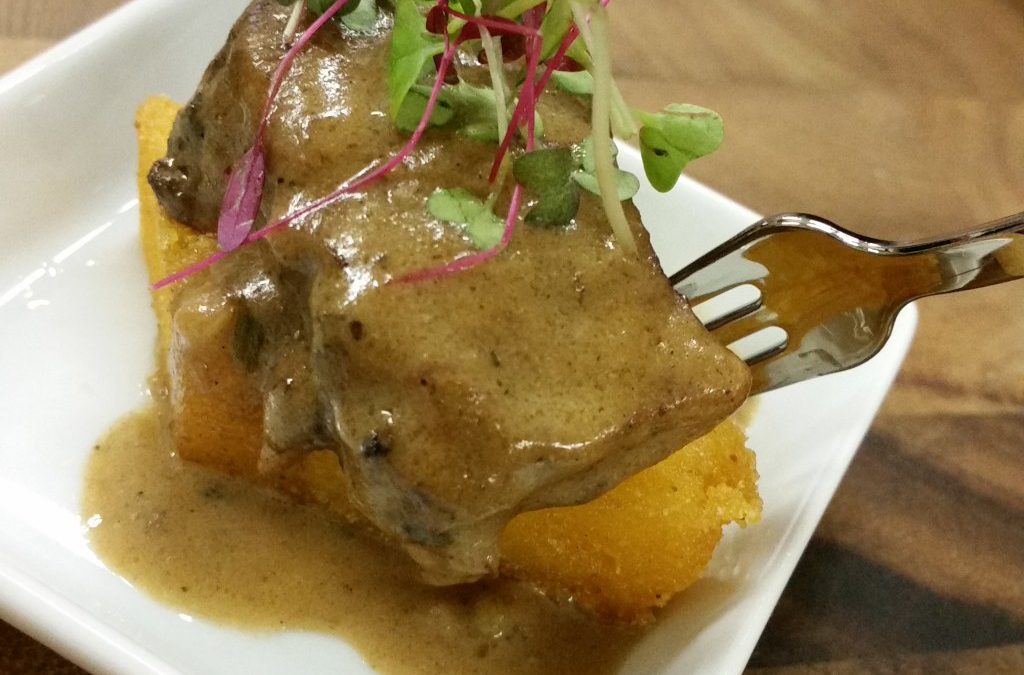 Well the holidays are fast approaching and here are a few tasty yet fairly easy holiday hors d'Oeuvres that you can "wow" your guests with this season.
When creating a theme or style for your wedding, incorporating the elements of fun, flavor, excitement, action, color, sound, entertainment, showmanship and surprise. The more of these items you can incorporate, the more "WOW" factor you will attain in the final outcome!
Join Our Newsletter
Signup today and stay ahead of any promotions or special deals!