Special Event Catering
Overwhelmed? Option paralysis? Special needs or requests?
Can't decide on a theme for your special event?
We can make your can make your occasion simply, well… Smooth!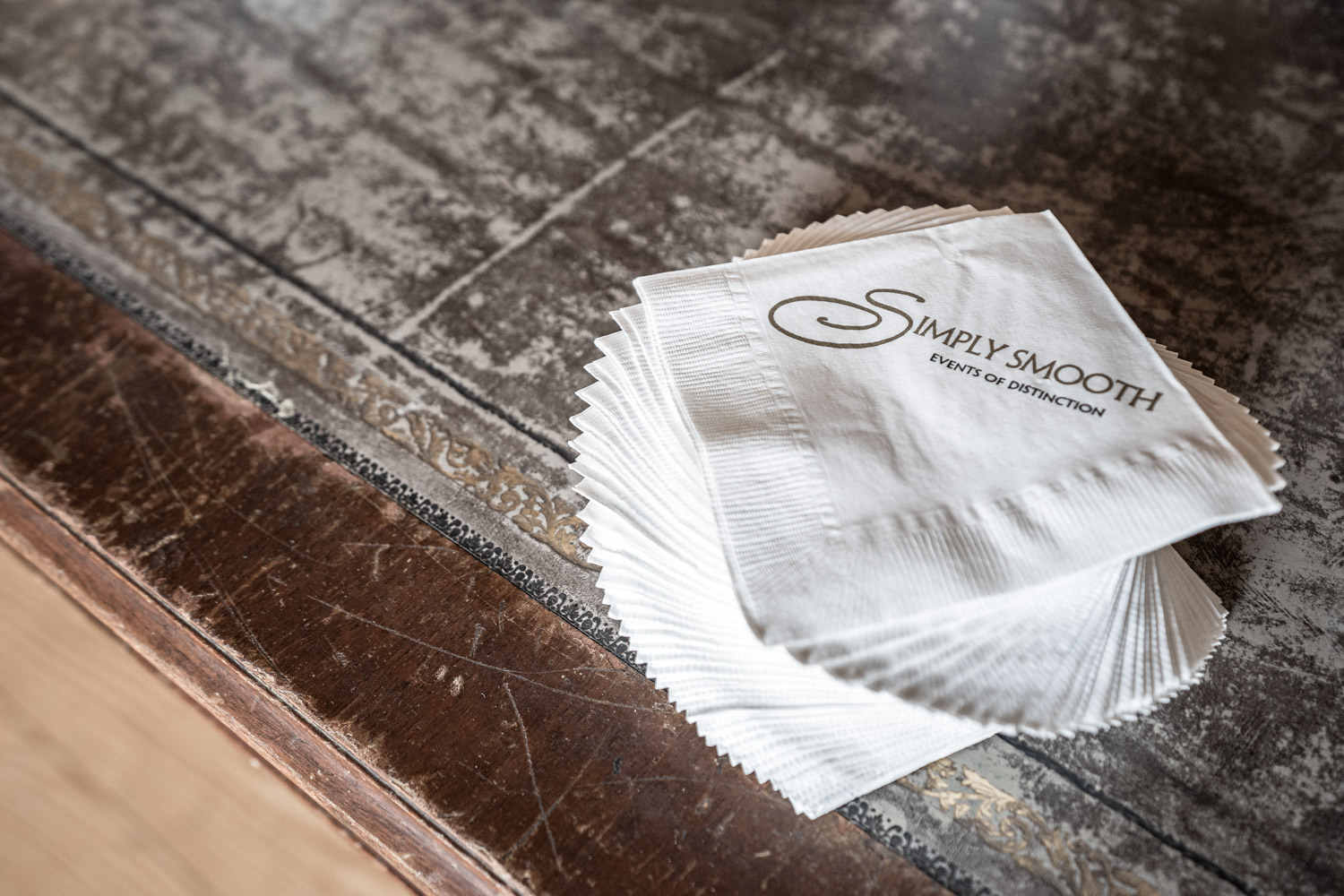 Custom events, custom menus.
Bah Mitzvas, Recitals and Receptions
Conferences, Awards, Club events
Banquets, Buffets, Celebrations
Outings, Ceremonies and Gatherings
Picnics and Barbeques
Birthdays and Anniversaries
Office meeting, Holiday Parties

Custom menus – let us help with your theme!
Hors D'Oeuvres, Appetizers
Soups, Salads, Snackable & Bento
Brunch, Continental, Euro
Traditional, Deli, Hybrid
Asian, Japanese, Middle Eastern
Southern, Indian, Italian, Grilled
Tuscan, Cajun, Mexican, Paella
Confections, Cakes, Fancy Sweets
Patisserie, Cheesecake Sundae Bar
Chocolate Fondue Fountain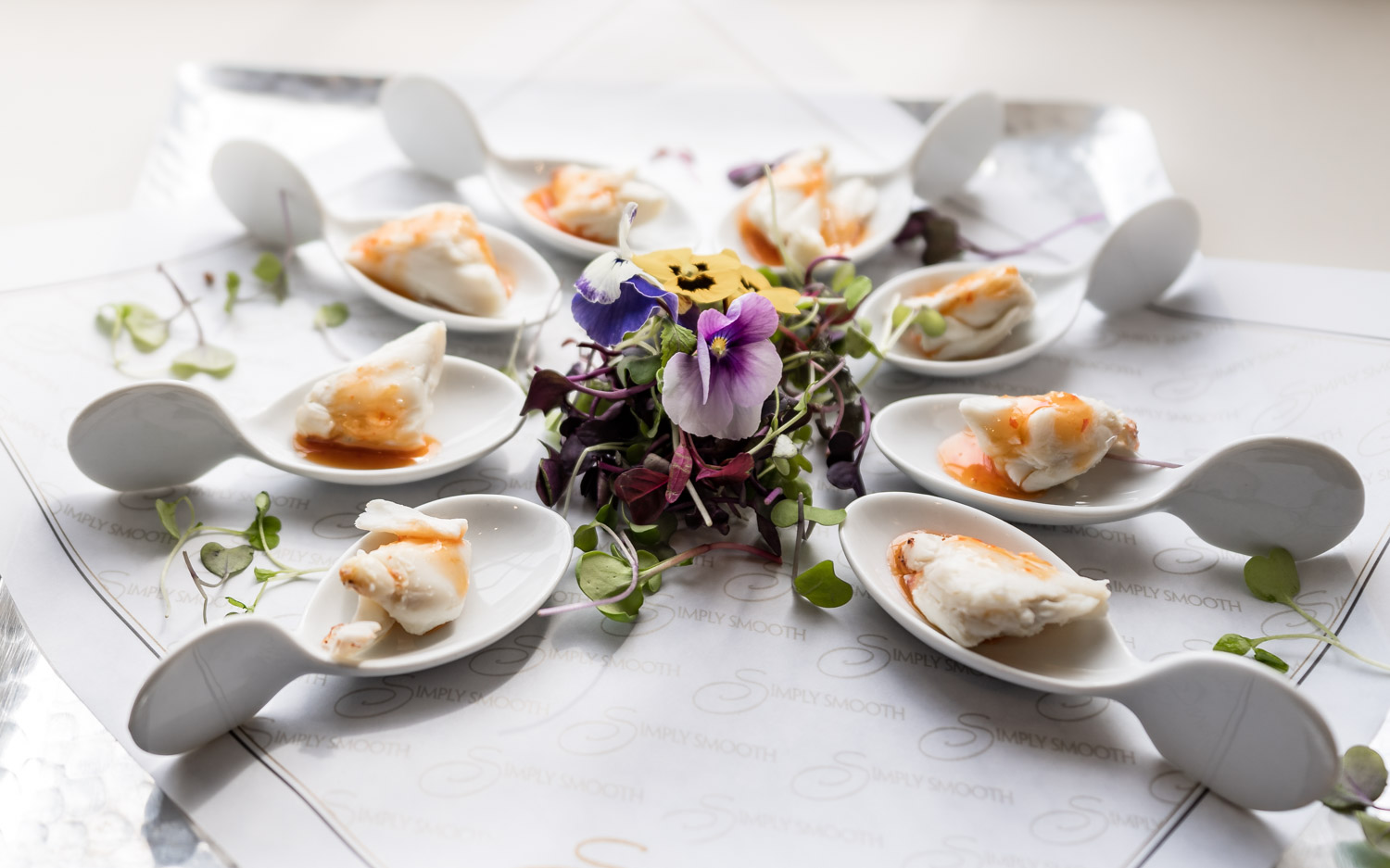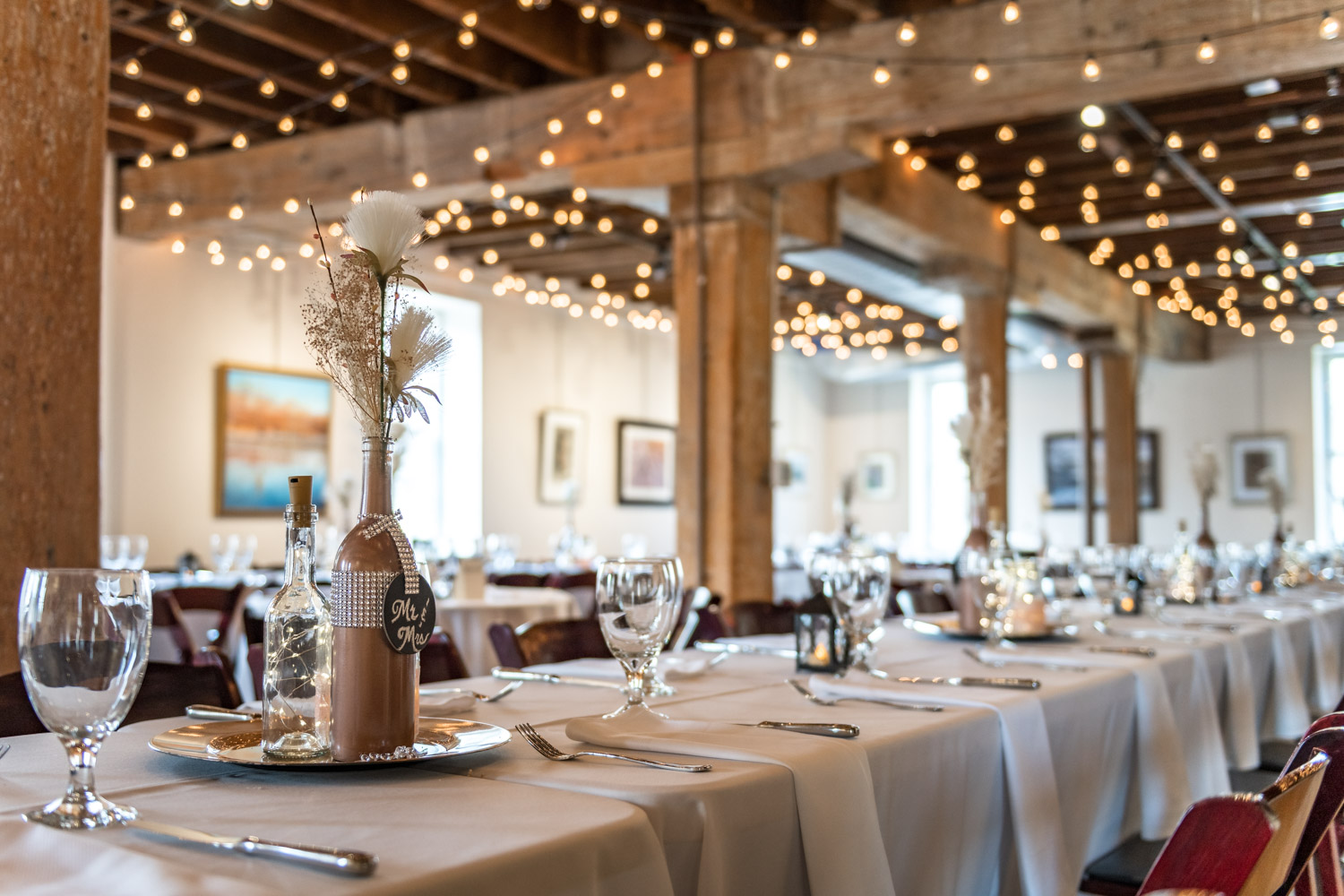 Reputation on the line? We've got you covered!
Quality Ingredients
High Safety
Culinary Standards
Flexible & Creative
Attention to Detail
Catering Direction
Partnered Services
Licensed & Insured
Let's Work Together!
We will make your event one to remember!