Premier Wedding Caterer & Event Planning
Simply Smooth handles all of your guest's appetites in a variety of themes and settings with over 30 years of experience, truly offering your very own event of distinction!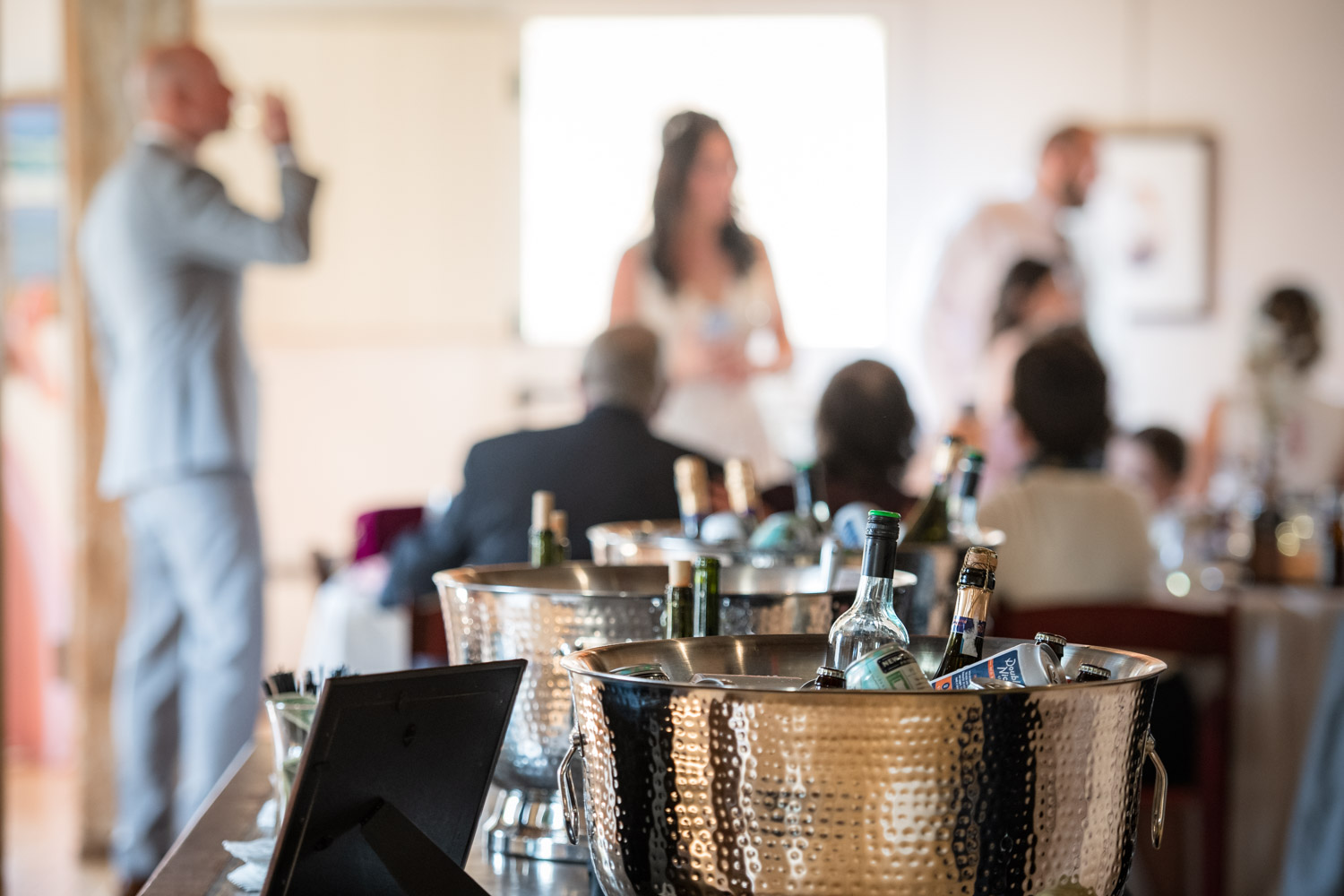 Simply Distinct, Simply Tasteful. 
Because you deserve it. Planning and prepping for one of the most special days of our lives can be overwhelming. Our mission is to make the process easy and relieving. We've got you covered. We have the experience to offer creative, inspiring and seamless events for gatherings large and small. You can trust that our service is dependable, unique to you, and that your dream day lives up to your expectations.

Making your dream day come true!
As the Lehigh Valley's premier, events of distinction caterer, we pride ourselves in the quality of detail: from the locally sourced ingredients, careful preparation, responsiveness to evolving situations, exceptional service & taste. 
We can assist in planning, providing necessary rentals, connections with venues & vendors to make your life easier while fulfilling your highest wishes for a spectacular occasion with all of your closest and dearest family and friends. Events large or small, we cater them all!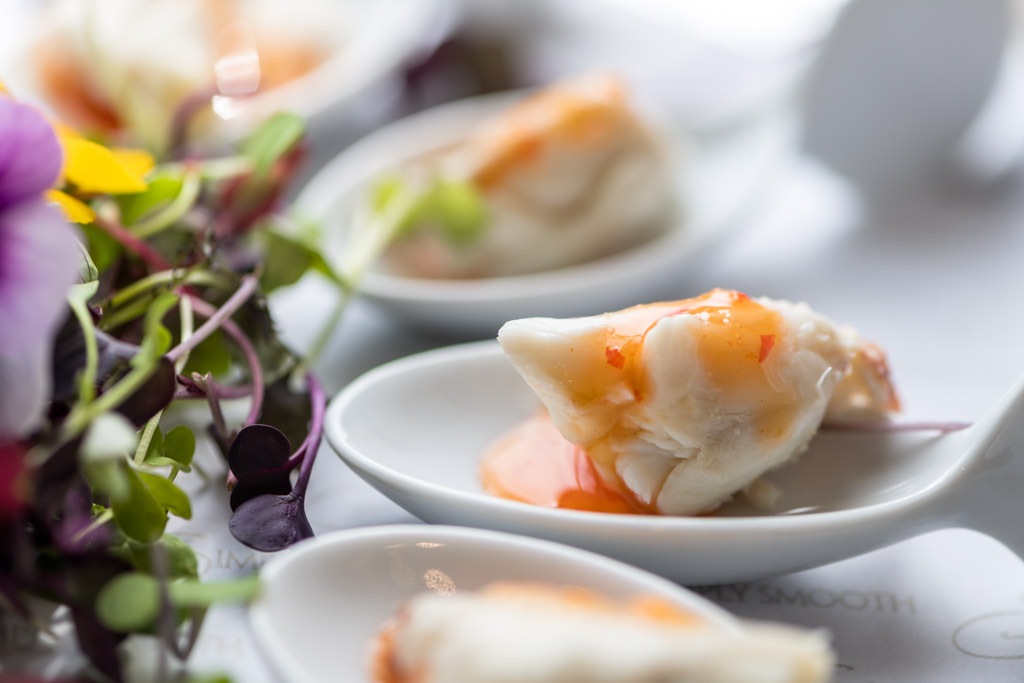 "Your staff went above and beyond, and thanks to that and your artistic vision we have a wedding day we and our guests will remember forever"
CHRISTINE AND MARC
"The appetizers you made were fabulous and saved me so much time! Thank you for your willingness and generosity to help out in a pinch!"
JANINE
"Thank you from the bottom of our hearts for helping make our wedding such a special day. Everything was excellent"
BRIANNE AND JOE
"Thank you! Everything was amazing, and our day was perfect: Great job all around!"
S+J
"Thanks for all you did to make our special day so wonderful!"
KRISTINA AND MICHAEL
"I can't thank you enough for all you did to make my job so easy while working on the Pollock wedding together. You were a joy to work with. I couldn't have asked for a better partner in crime for this HUGE undertaking. Your staff is second to none, you should be very proud!"
STEPHANIE HAFER, READING ART MUSEUM
"Thank you for coming to my 'aid', I couldn't have pulled off my party without you, or your staff! Everything was just perfect!"
PAM
Let's Work Together!
We will make your event one to remember!