Corporate Catering Services
From concept and design to final implementation, Simply Smooth Special Events offers full service planning for corporate, social and private events.
No job is too big or too small!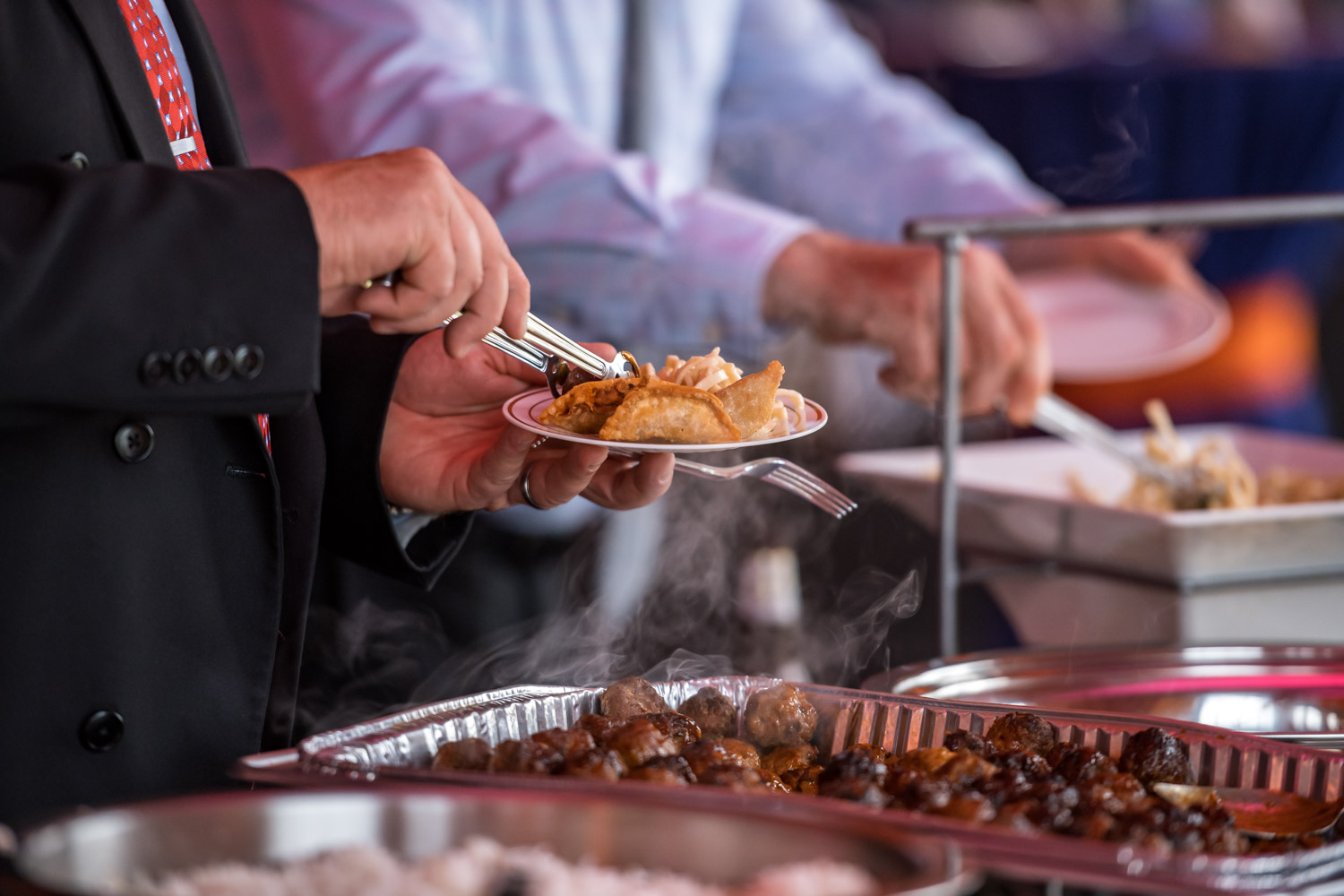 Truck fleet
Mobile Kitchens
Proper storage
Freshest possible local ingredients
Experienced staff
Bar Service
Custom menus
Vendor partnerships
Drop-off service
Rental equipment
Full-service event planning

Our experienced staff ensures a flawless event.
Whether your having a company outing, networking meeting, milestone accomplishment, awards ceremony, or promoting unity within your organization – we've got you covered.
From small gatherings to 1,500 person annual event catering – we can customize your menus, provide experienced staff, ensure regulatory compliance and, for your convenience, partner you with any additional service you may require.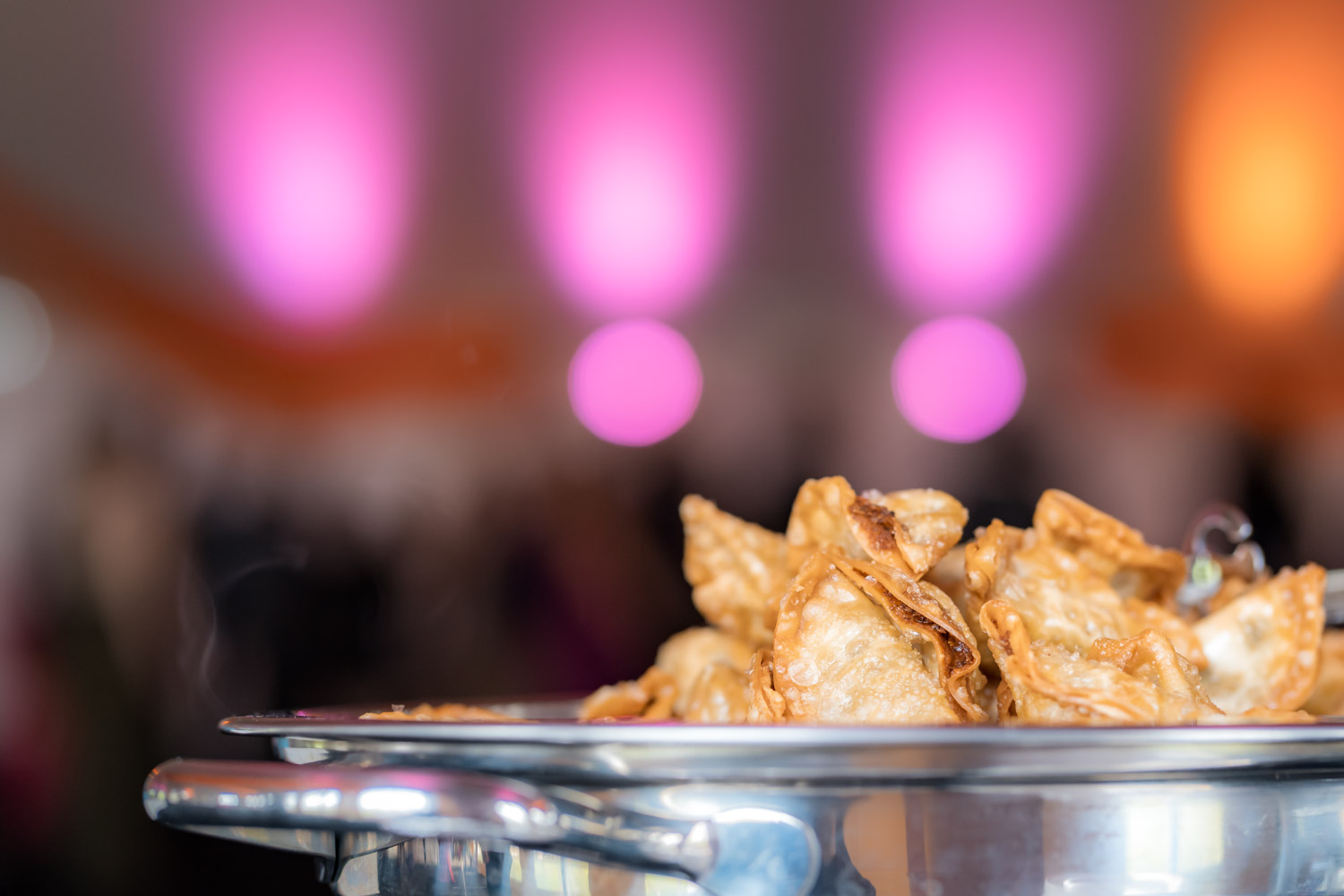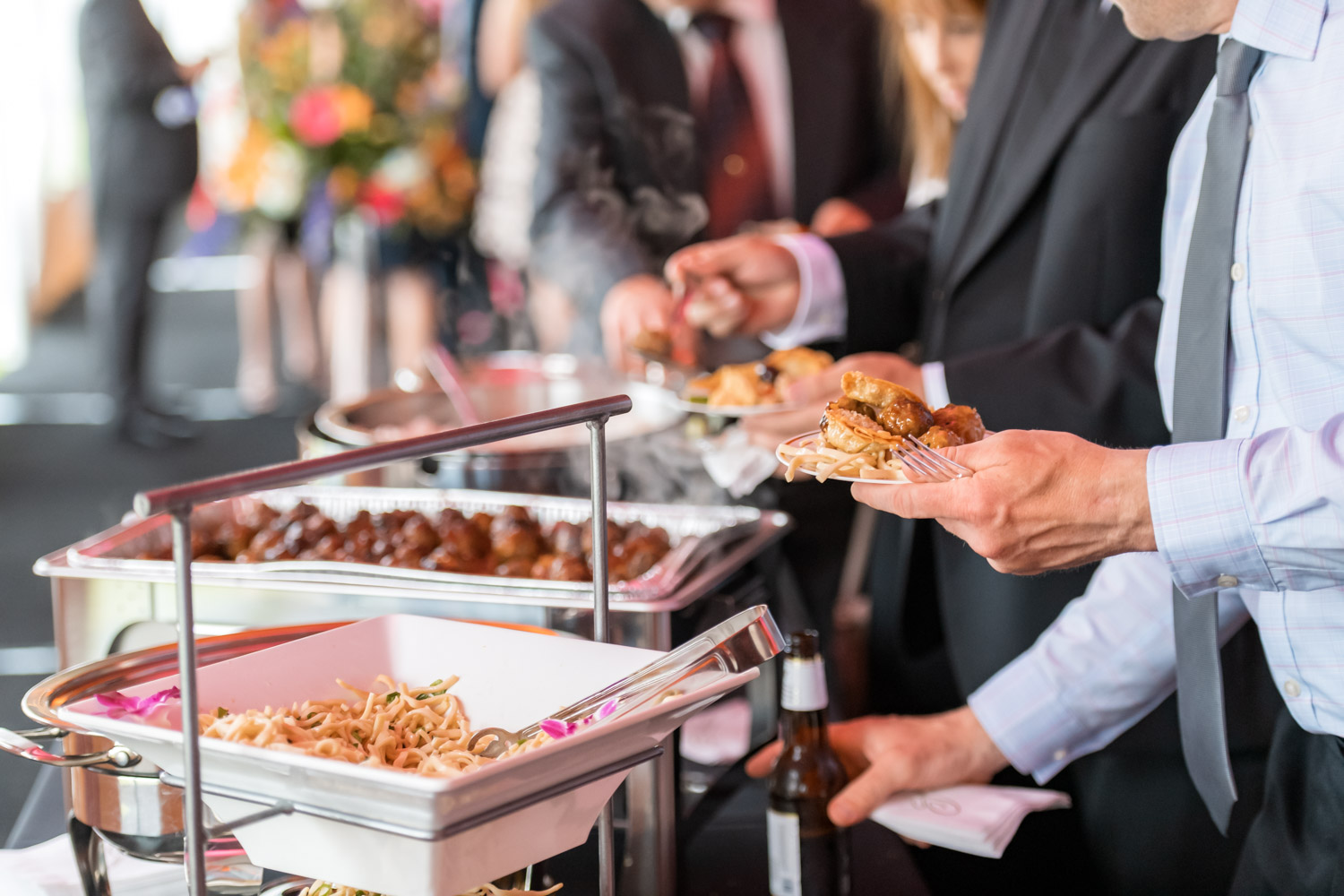 Rentals, Entertainment, Bar Service, Tenting, Waitstaff or Buffet, Black-Tie Gala or Backyard Networking…
Simply Smooth has built a strong alliance with many catering facilities, museums, private properties and wedding venues in the Lehigh Valley. We are on the preferred list of many properties for either our catering services or our transportation division, crossing barriers that have previously been ignored.
Simply put – whether you request gourmet dining, international cuisine or a barbecue picnic, our range and quality of food and service makes your event an event of distinction.

"Your staff went above and beyond, and thanks to that and your artistic vision we have a wedding day we and our guests will remember forever"
CHRISTINE AND MARC
"The appetizers you made were fabulous and saved me so much time! Thank you for your willingness and generosity to help out in a pinch!"
JANINE
"Thank you from the bottom of our hearts for helping make our wedding such a special day. Everything was excellent"
BRIANNE AND JOE
"Thank you! Everything was amazing, and our day was perfect: Great job all around!"
S+J
"Thanks for all you did to make our special day so wonderful!"
KRISTINA AND MICHAEL
"I can't thank you enough for all you did to make my job so easy while working on the Pollock wedding together. You were a joy to work with. I couldn't have asked for a better partner in crime for this HUGE undertaking. Your staff is second to none, you should be very proud!"
STEPHANIE HAFER, READING ART MUSEUM
"Thank you for coming to my 'aid', I couldn't have pulled off my party without you, or your staff! Everything was just perfect!"
PAM
Let's Work Together!
We will make your event one to remember!